Mesa, AZ
September 28 – 30
Sept. 28th and 29th at Sloan Park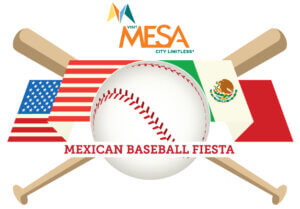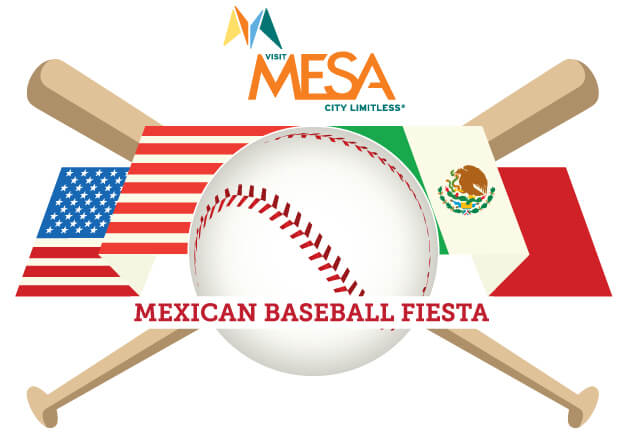 Find out About Our Amigos Program
The Mexican Winter Baseball League's version of "Spring Training" will come to the valley with our new home in Mesa at the state of the art Spring Training home of the Cubs, Sloan Park.
All games will be played at Sloan Park, located at 2330 W Rio Salado Pkwy, Mesa, AZ 85201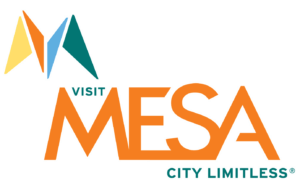 Ticket prices are box seats – $15 and general admission – $10, kids (6-16) $6.
The Mexican Baseball Fiesta tickets in Mesa will be available for purchase starting Thursday, August 30th.
Schedule:
Sept. 28 (7:30 p.m.)
Hermosillo vs. Los Mochis  Purchase Tickets
Dugout Assignments: Hermosillo first base, Los Mochis third base
Sept. 29 (5:30 p.m.)
First game (7 innings): Los Mochis vs. Mexicali  Purchase Tickets
Dugout Assignments: Hermosillo and Mexicali first base
Second game (7 innings): Hermosillo vs. Obregon
Dugout Assignments: Los Mochis and Obregon third base
Sept. 30 (5 p.m.)
Hermosillo vs. Obregon  Purchase Tickets
Dugout Assignments: Hermosillo first base, Obregon third base