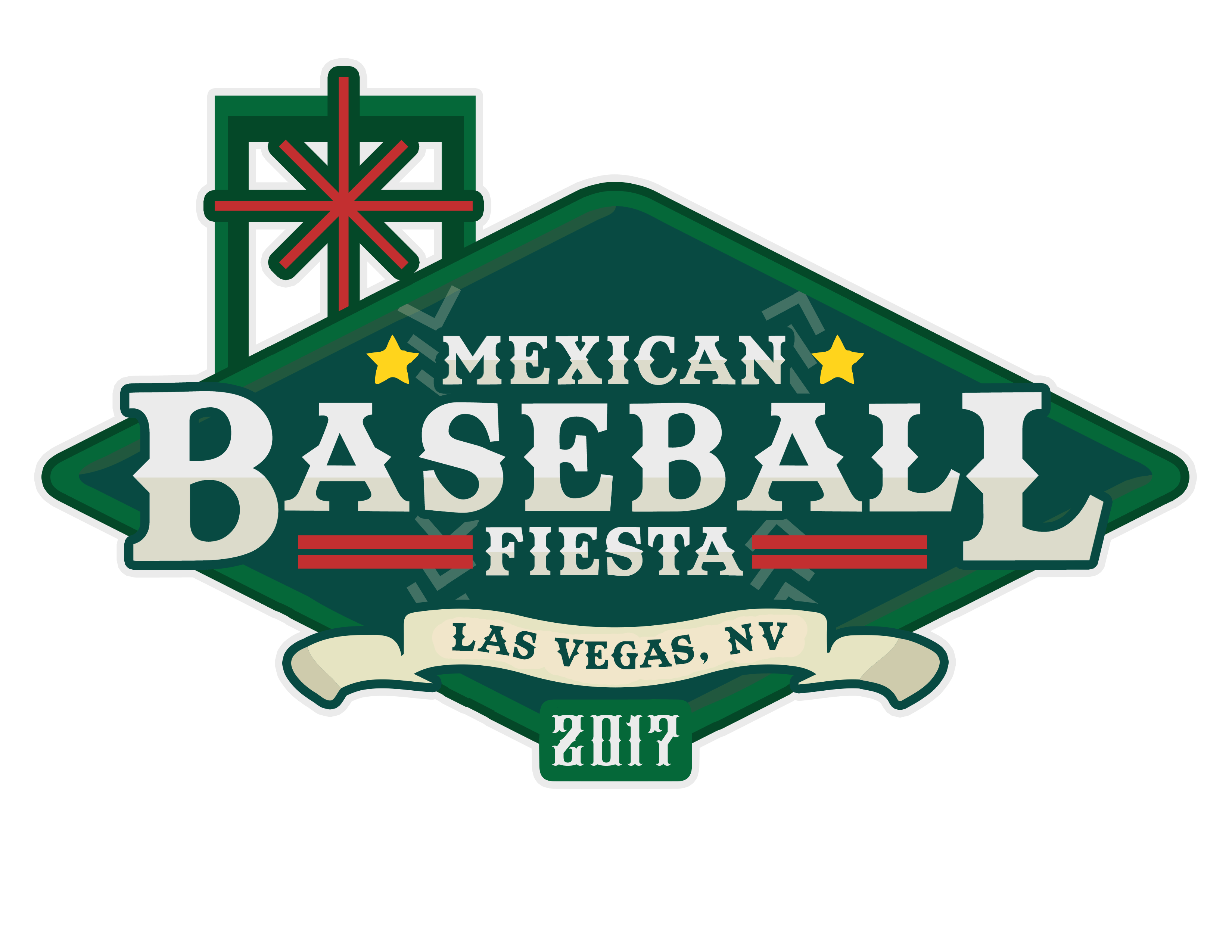 MEXICAN WINTER LEAGUE GAMES TO BE PLAYED IN LAS VEGAS ON FRIDAY-SATURDAY, SEPTEMBER 22-23 AT CASHMAN FIELD
   
FOR IMMEDIATE RELEASE                                                 Contact: Jim Gemma
Friday, August 18, 2017                                                              (702) 943-7226
Follow the 51s on Facebook/51s Baseball Team & Twitter@LasVegas51s
LAS VEGAS: The Las Vegas 51s professional baseball team of the Pacific Coast League (PCL), Triple-A affiliate of the New York Mets, announced today that they will be hosting the first-ever Mexican Baseball Fiesta in Las Vegas to be held on Friday-Saturday, September 22-23 at Cashman Field.  Game times are scheduled at 7:05 p.m. A spectacular post-game "Fireworks Show" will be presented on Friday, September 22.
The Mexican Baseball Fiesta will feature two of the top teams in the Liga Mexicana del Pacifico – Los Naranjeros de Hermosillo and Águilas de Mexicali.
"We are excited to build off the success of MiLB's 'It's Fun to Be a Fan Campaign' that featured Las Vegas Reyes de Plata and to bring the Mexican Baseball Fiesta to Las Vegas," 51s President/COO Don Logan said. "We look forward to bringing this cultural event to town for the first-time ever. This is an event that we can promote for years to come."
The Mexican Baseball Fiesta is a "Spring Training" for teams in the Mexican Winter Leagues. The Águilas de Mexicali are the defending league champions with past players including Fernando Valenzuela, former Las Vegas Stars player John Kruk, Mike Piazza, and current Major League Baseball pitcher Jeff Samardzija. Los Naranjeros de Hermosillo have won the league 16 times with notable alums featuring Curt Schilling, Larry Walker and Vinny Castilla. The Pacific League of Mexico was founded in 1945 and plays from October through February. The champion of the league, also referred to as the Winter League of Mexico, plays in the Caribbean World Series.
Tickets will go on sale for the Mexican Baseball Fiesta games on Tuesday, September 5 at noon. Fan can purchase tickets by visiting the SCE Federal Credit Union Box Office at Cashman Field.  The box office is open Monday-Friday from Noon to 4:30 p.m. (non-game days). Tickets can also be purchased through Ticketmaster (1-800-745-3000, www.ticketmaster.com). The individual game tickets are priced at $10 (reserved), $15 (plaza & field) and $25 (dugout blue seats).  A $2 discount will be offered on tickets for groups of 20 or more on reserved, plaza and field seats.
– Visit the Las Vegas 51s on the Internet at www.lv51.com –
– Visit www.MiLB.com – the official site of Minor League Baseball –