Nogales, AZ
September 22,23, & 28
Presented by Cricket: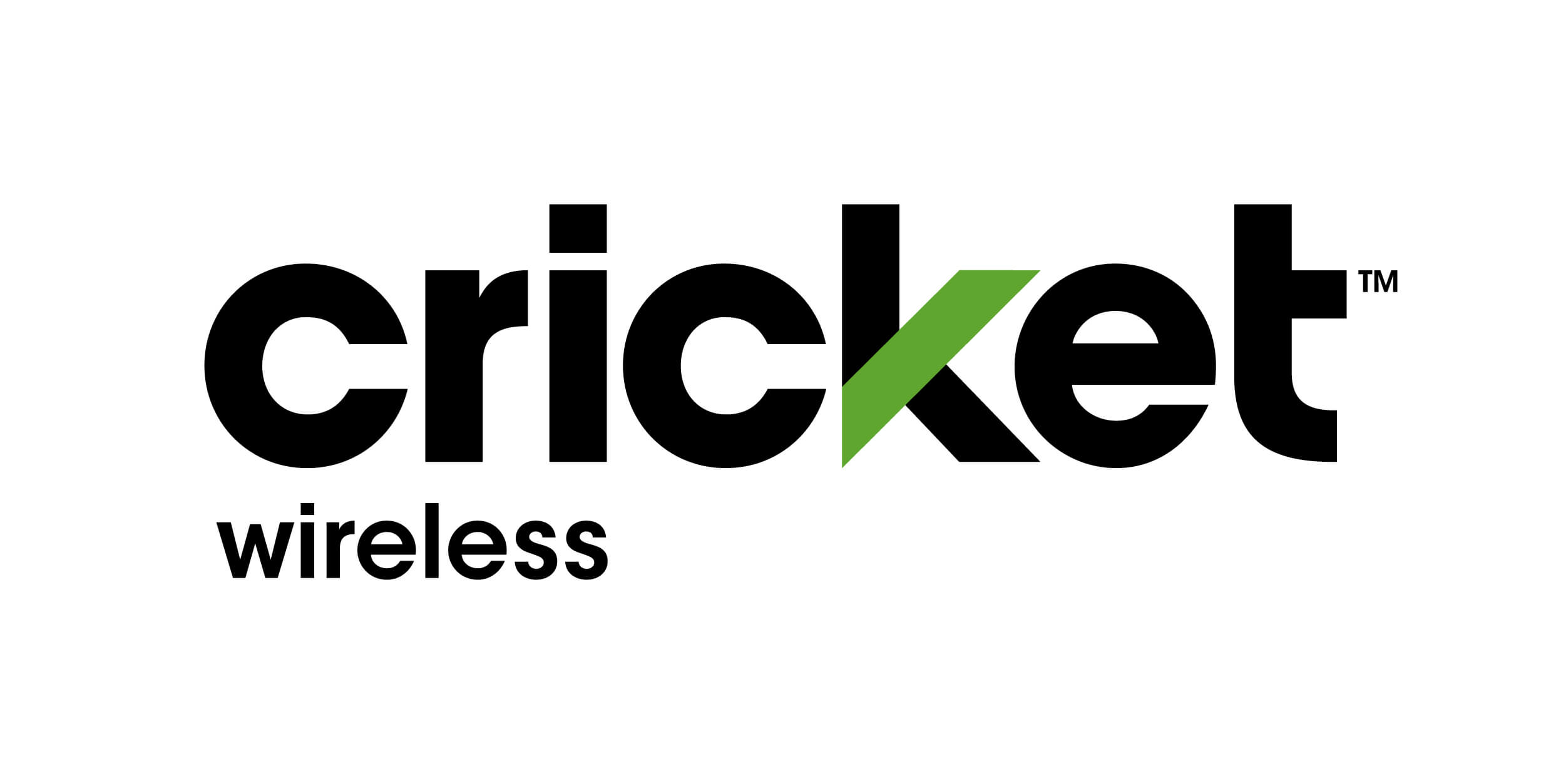 War Memorial Stadium in Nogales, AZ. Tickets will start at $10 and be available in early September.
The Cricket store, located at 377 N. Grand Court Plz, will be selling tickets the week of the games.
The Fiesta Mexicana de Beisbol de los Dos Nogales will include the Naranjeros de Hermosillo, Yaquis de Obregon, and Aguilas de Mexicali. They are all members of the Liga Mexicana del Pacífico.
September 22 – 23 and 28 – Nogales, AZ (War Memorial Stadium)
Saturday, Sept. 22 (7:30pm) Hermosillo vs. Mexicali
Sunday, Sept. 23 (5:00pm) Hermosillo vs. Mexicali
Friday, Sept. 28 (7:30pm) Obregon vs. Mexicali