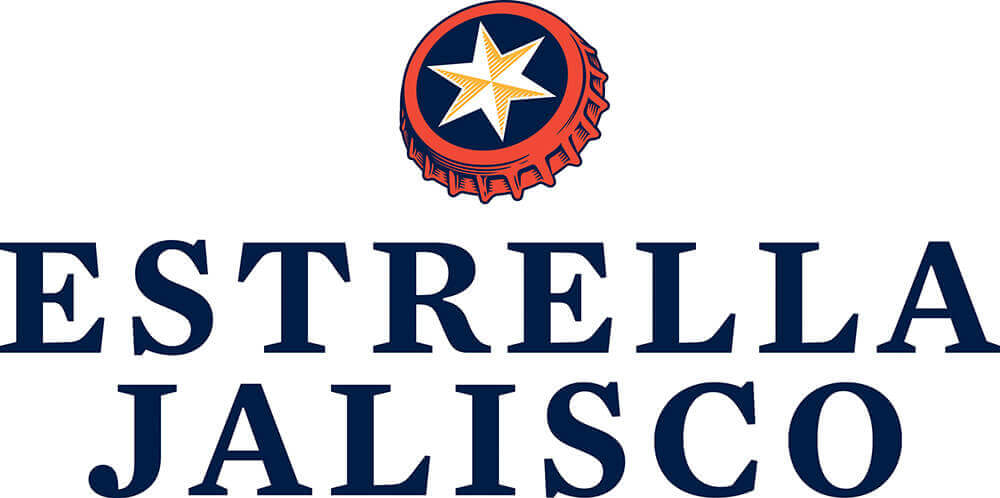 Tucson Sponsorship Opportunities
This year's tournament will be held at Kino Veterans Memorial Stadium and will feature Hermosillo, Obregon, Mexicali, Navojoa, Los Mochis, and Culiacan.
Box Seats – $15
General Admission (Adult) – $10
Children (6-16), Seniors 55+, Military & Students (with ID) – $6
VIP Seating. Includes Buffet Food – $40
*One Ticket is good for BOTH games of the doubleheader. 
**Parking Fee of $5 at all lots on these two days (Thursday and Saturday)

Thursday, October 3 – first game at 5:00
**$1 Beer Night from 4:00pm to 6:30pm – Sponsored by Bud Light
Obregon vs. Los Mochis
Hermosillo vs. Culiacan  *La Brissa performing during 2nd game
Friday, October 4 – first game at 5:30     
**eegee's Kids Night with free kids tickets for children (ages 6 – 16) at all eegee's locations
Mexicali vs. Culiacan                                             
Obregon vs. Hermosillo
Saturday, October 5 – first game at 5:30
Aguilas vs. Mesa Solar Sox (AFL – top prospects from Cubs, Indians, Angels, A's and Tigers)
Obregon vs. Hermosillo
Sunday, October 6 – first game at 3:00
**Vantage West Family Day – $10 Family Vouchers at all Vantage West locations – good for up to eight people
Obregon vs. Los Mochis
Navojoa vs. Hermosillo
---